Hoffbuhr & Associates, Inc. is an established land surveying business that has been providing surveying services to the Rogue Valley since 1964.
As land surveyors, we offer the following services: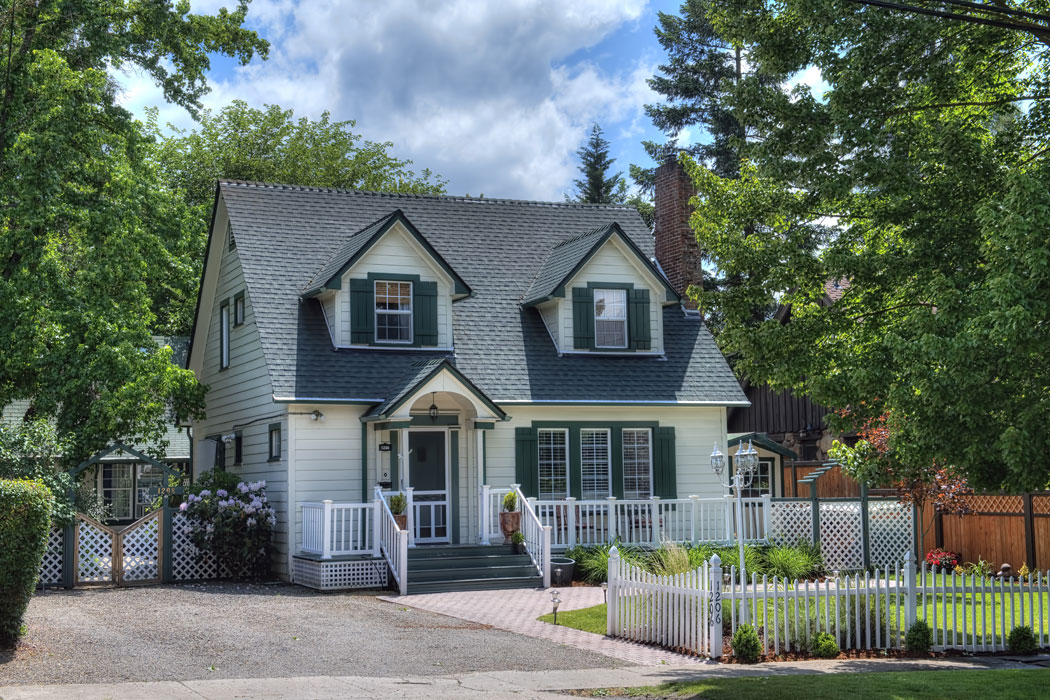 Boundary Surveys
Construction Staking
Topographic Surveys
Flood & Elevation Certificates
Lot & Parcel Surveys
Land Development Surveys
GPS Surveys
Whether you are a homeowner, business owner or a construction company, we can help with any surveying or mapping needs whether they are pre or post-construction. If you have questions about our residential and commercial land surveying services or would like a free estimate, please contact us today or call us directly at 541-779-4641.